Action
RealtyIt's all about location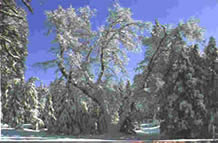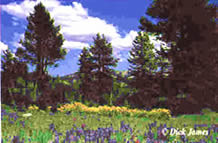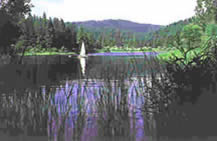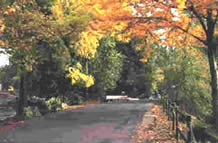 Arnold Vacation Rentals
The Ebbetts Pass area will provide you with four separate seasons, so you can enjoy Spring's riot of new growth and color; Summer's warmth, with many hiking, boating, fishing, wine tasting and other activities; Fall's second riot of color with the leaves changing; and Winter's beautiful coat of snow provides you opportunities to ski, sled/inner tube down a hill or build a snowman. Please see the General Information page for more information on renting a cabin. If you have any questions, you can use the vacation rental contact form.
Rentals by Subdivision
Big Trees Village
Blue Lake Springs
Lakemont
Lilac Park
Meadowmont/Arnold General Area
Pinebrook
Action Realty's Featured Listings and Special Offers
Free Resources
Locate the resource you need or make a simple map request, Action Realty can assist you!